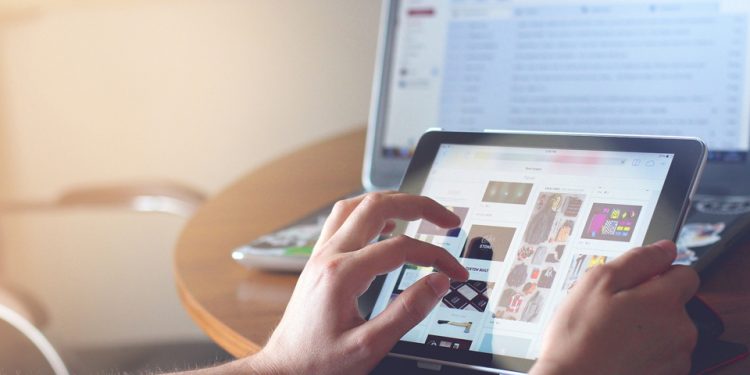 Custom TPVs
We have an installation and configuration service for personalized TPVs that can generate entries that incorporate the QR code with which the audio guide is downloaded, and adapted to the payment method chosen: free for your customers or charging a small amount for she.
Multimedia screens
We install multimedia information screens with personalized software with which you can display the most relevant information of your center combined with other general interest information (news, weather, etc.).
If you are interested in any of these products write to info@audioguiame.com to explain your needs, we will give you a personalized quote.